Rooted in the Sunshine Coast Hinterland
While our heart lies in the scenic hinterland of the Sunshine Coast, our bees journey across the vast landscapes of South East Queensland.
From the refreshing seaside breezes to the lush hinterland and the expansive country plains, they forage in diverse ecosystems.
Each environment, with its unique flora, imparts distinct flavours to our Raw Australian Honey.
Central to this journey is our dedication to sustainable beekeeping, ensuring harmony with nature and bringing you honey in its richest, most unadulterated form.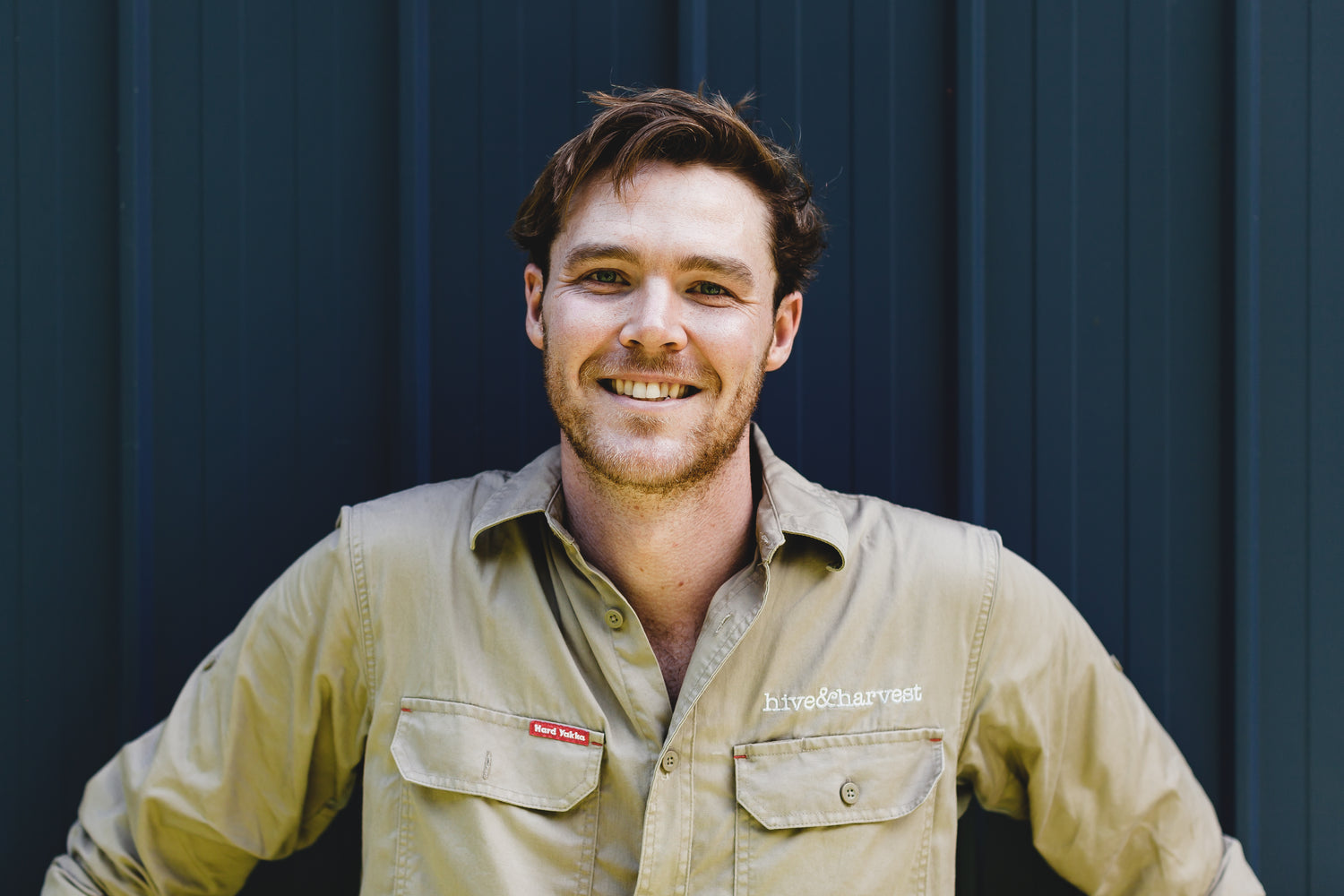 Mike
Guiding the journey from hive to home as our head beekeeper, Mike is the heartbeat of Hive & Harvest.

Overseeing day-to-day operations, he ensures that every jar of honey meets the highest quality standards.
Steff
Blending artistry with nature, Steff infuses Hive & Harvest with elegance and innovation.
Her creative vision sets the brand apart, making every jar a unique experience.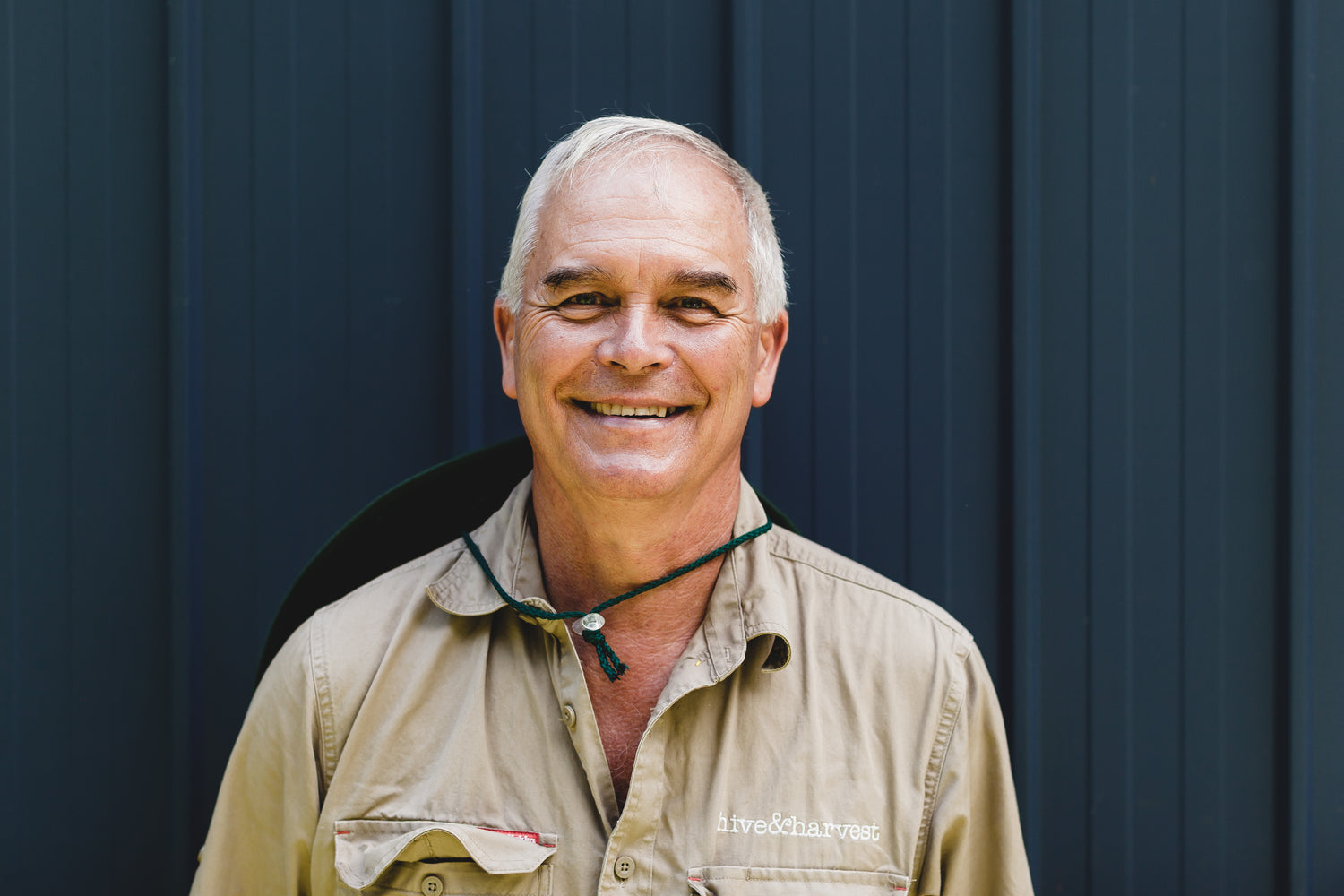 Mark
As the dedicated naturalist and property manager of
Hive & Harvest Farm, Mark ensures the land thrives.

His devotion results in a myriad of flowers that nourish our bees year-round, contributing to our signature
Maleny honey flavour.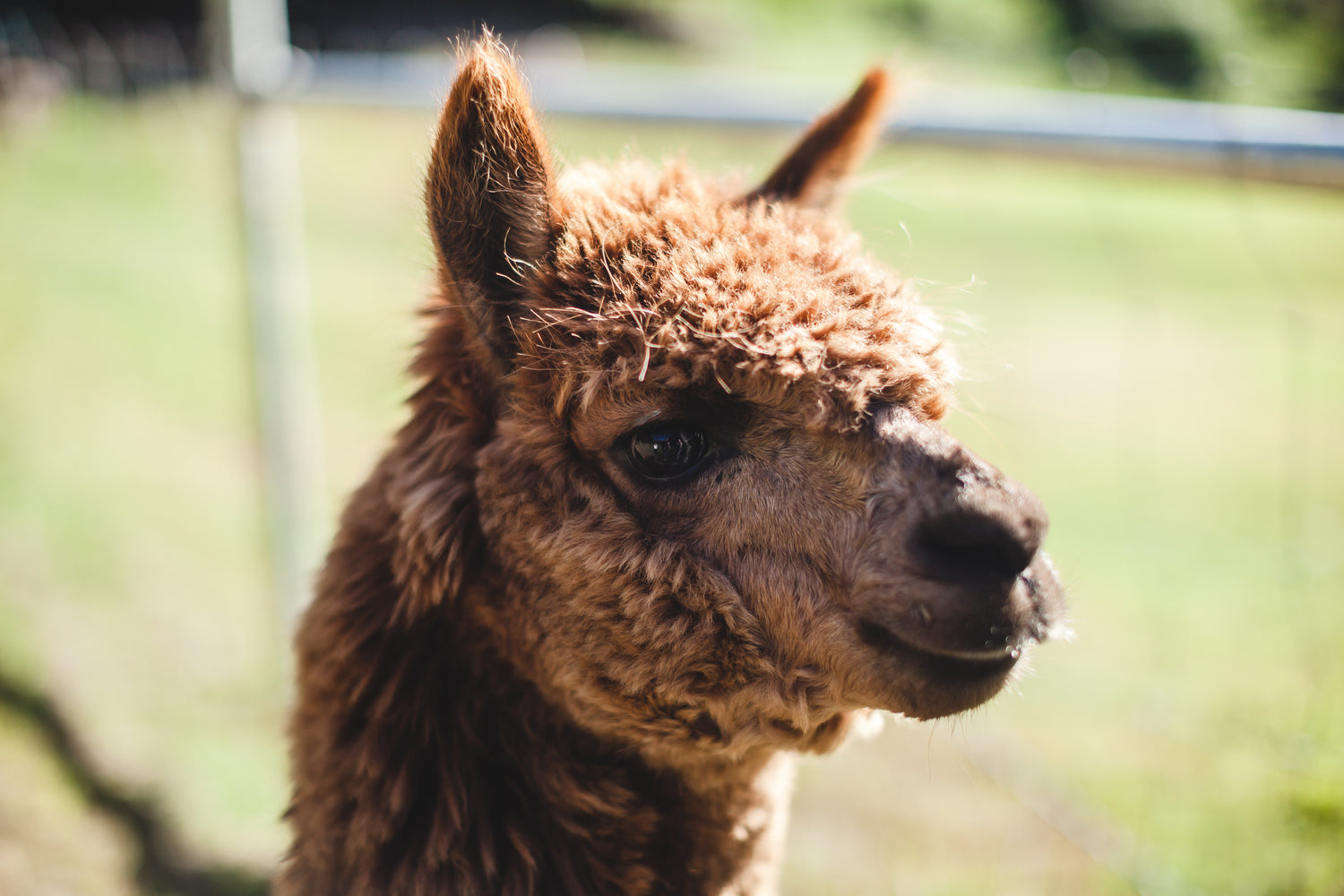 Kerry Alpaca
Roaming alongside sheep, goats, and buzzing bees, Kerry Alpaca stands as the silent protector of Hive & Harvest Farm.
With watchful eyes, he ensures the safety of all our farm's inhabitants.
His steadfast vigilance symbolises the harmony and balance we cherish on our lands.
Sustainable Beekeeping
For us, beekeeping is a delicate dance with nature.
Our commitment goes beyond honey, ensuring a harmonious relationship with the environment and sustainable practices at the core.
Discover our Honey Varieties